Thanks for printing! Don't forget to come back to Crime Stoppers Greater Atlanta for fresh articles!
Christopher Fluellen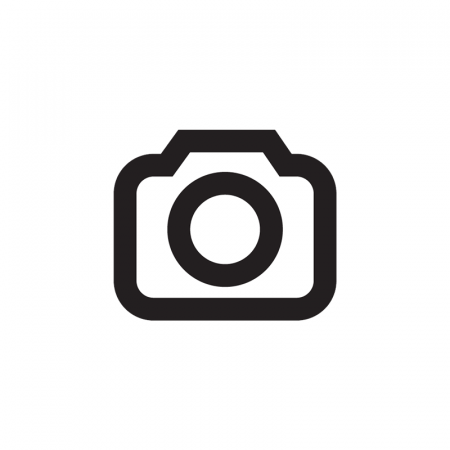 The suspect is wanted for assaulting the victim with a pistol, by pulled the pistol from his waistband and fired 4-5 shots from a black and silver revolver at the victim. If you have any information on this suspect, please click submit a tip below.
More Information
Crime: Agg. assault
Description: Armed & Dangerous
Race: Black
Sex: Male
Hair: Black
Eyes: Brown
Weight: 150 lbs
Height: 11-May
DOB: 8/14/89
Warrant: EW0124655
Donate to Reward Fund
Submit a Tip