Thanks for printing! Don't forget to come back to Crime Stoppers Greater Atlanta for fresh articles!
CVS Pharmacy-Armed Robbery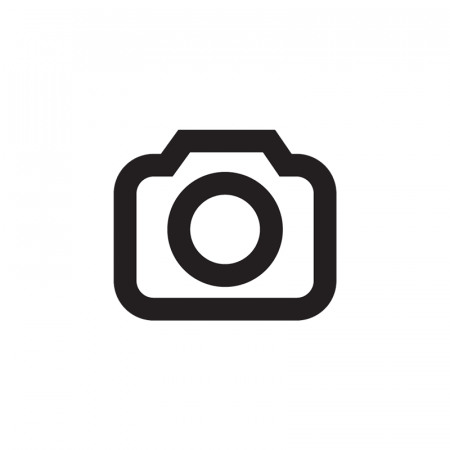 On May 3, 2014 at 7:40am, the offender entered the CVS located at 1610 Mt. Vernon Rd, Dunwoody, GA. He threatened to shoot the cashier if the employees did not cooperate. He stole an undetermined amount of money and fled the scene on an older model unified rear suspension mountain bike with chrome handlebars.
Anyone with information regarding this suspect or incident is asked to contact the Dunwoody Police Department, Det. Andrew Thompson at 678-382-6921 or [email protected].
ANONYMOUS TIPS: via www.crimestoppersatlanta.org could earn you up to $2,000.
Dunwoody Case # 14-002977
Warrant # PENDING
More Information
Crime: Armed Robbery
Race: Black
Sex: Male
Hair: Unknown
Eyes: Brown
Weight: 170-190 lbs
Height: 5'6"-5'8"
DOB: 25-30yrs
Warrant: Pending
Donate to Reward Fund
Submit a Tip