Thanks for printing! Don't forget to come back to Crime Stoppers Greater Atlanta for fresh articles!
Dunwoody-Armed Robbery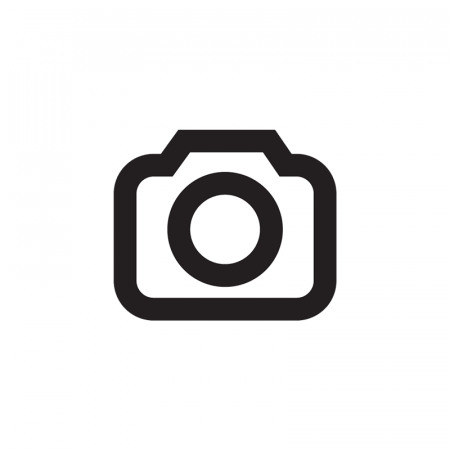 On 05/21/2013 at approximately 11:24 pm, the victim was walking in the 2100 block of Peachford Road in Dunwoody, GA when he was approached by the suspect. The suspect pulled a gun and demanded money. After committing the act, the suspect fled on foot. An older model 4 door black Toyota Camry with a black grill was possibly used as a getaway vehicle. Sketch provided by the GBI.
Anyone with information regarding this suspect or incident is asked to contact the Dunwoody Police Department, Det. Lauda at 678-382-6914 or [email protected].

ANONYMOUS TIPS: via www.crimestoppersatlanta.org could earn you up to $2,000.
Dunwoody Case #: 13-003334 Warrant #: Pending
More Information
Crime: Armed Robbery
Race: Black
Sex: Male
Hair: Black
Eyes: Brown
Weight: 150-160 lbs
Height: 5'08"-5'10"
DOB: 25-30 yrs
Warrant: Pending
Donate to Reward Fund
Submit a Tip