Thanks for printing! Don't forget to come back to Crime Stoppers Greater Atlanta for fresh articles!
Fidelity Bank Robbery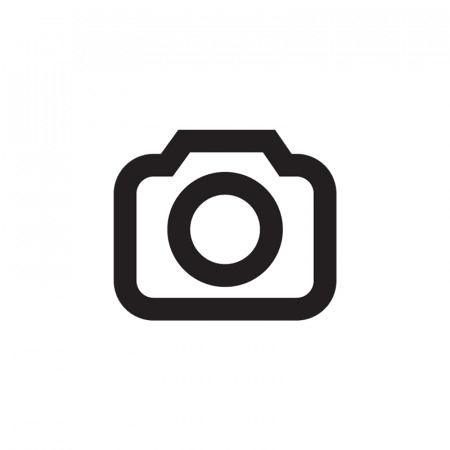 On November 16th shortly after 1PM, Gwinnett County Police responded to a bank robbery at the Fidelity Bank located at 4591 Peachtree Industrial Blvd. The suspect entered the bank wearing a Spiderman mask and shouted, "Everybody hands up!" He was holding what appeared to be a detonator in his hand, and had something wrapped around his stomach. Some of the bank employees believed it was possibly a bomb. The suspect told one of the employees to lock the door to the bank. He demanded large bills from one of the employee's drawers, and had them separate the money into bags that he provided them. After getting an undisclosed amount of money, the suspect led the employees to another area of the bank before he fled out of the back door. Surveillance video caught the suspect running away from the bank on South Berkeley Lake Road, away from Peachtree Industrial Boulevard.
Suspect Description: Black Male, unknown age, 5'06" to 5'08", average build to heavy, dark green jacket, black pants, Spiderman mask, khaki bucket hat
If you have any information on this incident or know the identity of this suspect, please click submit a tip below.
More Information
Crime: Robbery
Race: Black
Sex: Male
Weight: Average to heavy build
Height: 5'6" to 5'8"
Donate to Reward Fund
Submit a Tip