Thanks for printing! Don't forget to come back to Crime Stoppers Greater Atlanta for fresh articles!
Francisco Amaro-Vasquez-Child Molestation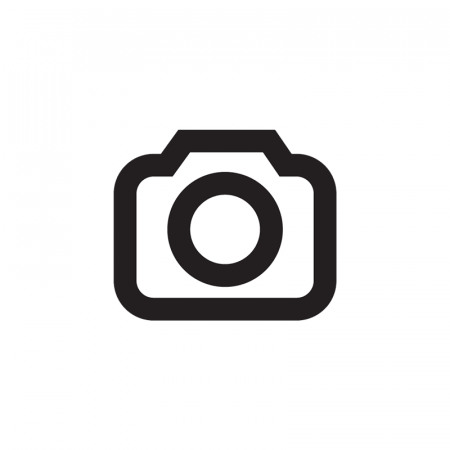 On May 26, 2014 at 0800hrs the suspect enticed a 12 year old female to enter into his apartment located in Dunwoody Glen where he molested the child and engaged in having sex with the child.
Anyone with information regarding this suspect or incident is asked to contact the Dunwoody Police Department, Det. R. Ehlbeck at 678-3826925 or [email protected].
ANONYMOUS TIPS: via www.crimestoppersatlanta.org, could earn you up to $2,000.
Dunwoody Case #14-003571
Warrant #'s 14-W-008495, 8496 & 8497
More Information
Crime: Child Molestation
Race: Hispanic
Sex: Male
Hair: Black
Eyes: Brown
Weight: 135 lbs
Height: 5'04"
DOB: 18 yrs
Warrant: 14-W-008495, 8496, 8497
Donate to Reward Fund
Submit a Tip