Thanks for printing! Don't forget to come back to Crime Stoppers Greater Atlanta for fresh articles!
Gables Metro Apts-Motor Vehicle Theft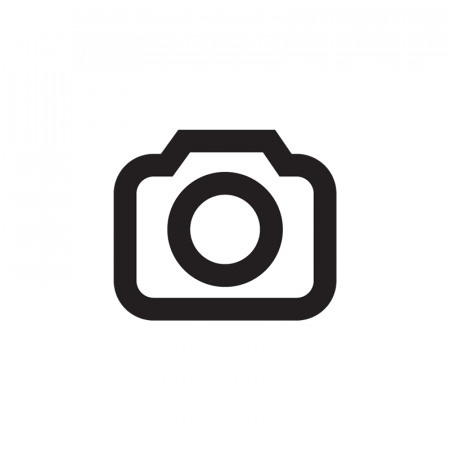 On January 16, 2014 at 2135 hours, a blue 2005 Yamaha R1 motorcycle with blue wheels and yellow stripes around them was stolen from the 200 building parking deck of Gables Metropolitan apartments in Dunwoody, GA. The video from the security camera is not clear; however, the suspects are two males driving the black or dark in color Chevrolet Cobalt pictured.
Anyone with information regarding this suspect or incident is asked to contact the Dunwoody Police Department, Det. Yeargin at 678-382-6916 or [email protected].
ANONYMOUS TIPS: via www.crimestoppersatlanta.org could earn you up to $2,000.
Dunwoody Case # 14-000373 Warrants: Pending
More Information
Crime: Motor Vehicle Theft (motorcycle)
Description: Suspects driving a black or dark in color Chevrolet Cobalt
Sex: 2 Unknown Males
Warrant: Pending
Donate to Reward Fund
Submit a Tip