Thanks for printing! Don't forget to come back to Crime Stoppers Greater Atlanta for fresh articles!
Ivan Gonzalez (AKA) John mcGowan Torres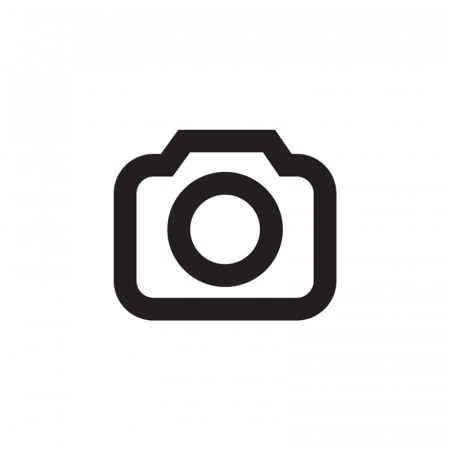 ON 02/17/2011 IVAN GONZALEZ WAS USING A FLAMMABLE CHEMICAL TO MANUFACTURE METHAMPHETAMINES AT A HOME LOCATED AT 1197 SPRING MILL DRIVE, LILBURN GA 30047. DURING THE PROCESS THE FLAMMABLE CHEMICAL IGNITED AND CAUSED A FIRE. DURING THIS FIRE THREE SMALL CHILDREN SUSTAINED SEVERE BURN INJURIES AND DIED FROM THESE INJURIES. THE FOLLOWING WARRANTS WERE OBTAINED FOR IVAN GONZALEA (AKA'S) JOHN MCGOWAN-TORRES...MARIO SANDOVAL...11W-03590... FELONY MURDER11W-03591... FELONY MURDER11W-03592... TRAFFICKING METHAMPHETAMINE11W-03559... TRAFFICKING MARIJUANA11W-03561... POSSESSION OF METHAMPHETAMINE11W-03612... FELONY MURDER11W-03672-674... ARSON IN THE 1ST DEGREE 3 COUNTS
SUSPECT VEHICLES: POSSIBLY OCCUPYING A 4 DOOR SILVER/ GREY HONDA ACCORD OR HONDA CIVIC. VEHICLE MODEL IS ESTIMATED TO BE FROM 2003 TO 2008....BLACK NEWER MODEL NISSIAN ALTIMA...POSSIBLY LAST SEEN WITH THE INTENTIONS OF HEADING TO THE MEXICAN BORDER IN A NEWER GREEN FORD F150.
INVESTIGATOR WEBSTER
GWINNETT COUNTY SHERIFF'S DEPARTMENT
FUGITIVE UNIT
CELL....404-925-8289
More Information
Alias: JOHN MCGOWAN TORRES...MARIO SANDOVAL
Crime: 3 COUNTS OF MURDER, 1ST DEGREE ARSON, TRAFFICKING OF METHAMPHETAMINE & MARIJUANA, POSSESSION OF METHAMPHETAMINE
Description: TATTOO OF THE VIRGIN MARY ON LEFT CALF. POSSIBLY BURNS TO FACE
Race: HISPANIC
Sex: MALE
Hair: BLACK
Eyes: BROWN
Weight: 190
Height: 507
DOB: 07/18/1984 (AKA) 06/09/1983
Warrant: 11W-03590..11W-03591..11W-03592..11W-03559..11W-03561..11W-03612..11W-03672..11W-03673..11W-03674
Donate to Reward Fund
Submit a Tip