Thanks for printing! Don't forget to come back to Crime Stoppers Greater Atlanta for fresh articles!
Levar Frazier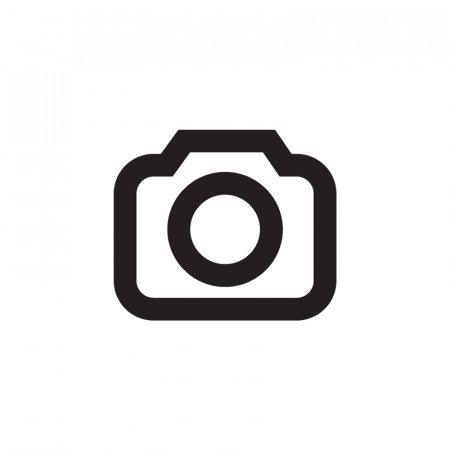 Suspect committed offense with an AK_47 Assault Rifle. He has prior charges of obstruction of police, armed robbery and aggrivated assault.
Investigating Detective: A. Abercrombie, APD Fugitive Squad
More Information
Crime: Aggravated Assault
Description: Armed and Dangerous!
Race: Black
Sex: Male
Hair: Black
Eyes: Brown
Weight: 170 lbs
Height: 5ft - 10in
DOB: 9/5/77
Warrant: EW033074
Donate to Reward Fund
Submit a Tip