Thanks for printing! Don't forget to come back to Crime Stoppers Greater Atlanta for fresh articles!
McDonalds-Armed Robbery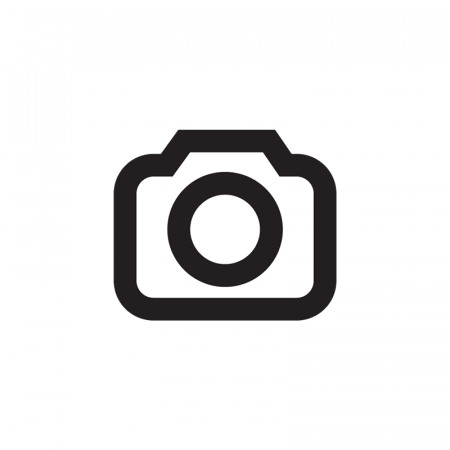 At approximately 0409hrs on 1/7/13, Dunwoody Police responded to an Armed Robbery at the McDonald's Restaurant located at 4540 Ashford Dunwoody Rd, Dunwoody, GA. While the driver of a dark sedan vehicle was at the drive-thru window ordering food, two suspects ran up from a hiding location behind the building toward the service window. The first suspect pointed a dark colored pistol at the clerk. Subsequently, both suspects jumped through the window into the restaurant and took an undisclosed amount of cash.
The suspect descriptions are as follows:
The first suspect is described as a black male, in his early 20's, approximately 5'06''to 5'08" tall, 150 to 175 lbs, wearing a dark ski mark, black hooded jacket, white gloves, black pants, and light color shoes.
The second suspect is described as a black male, approximately 5'08" to 5'10", skinny, with a dark hooded jacket, dark ski mask, white gloves, dark grayish pants, dark shoes, holding a green and black gym bag.
The driver of the dark sedan vehicle is a person of interest.
Anyone with information regarding this suspect or incident is asked to contact the Dunwoody Police Department, Det. R. DeLima at 678-382-6914 or [email protected].

ANONYMOUS TIPS: via www.crimestoppersatlanta.org could earn you up to $2,000.
DUNWOODY CASE #: 13-000126
More Information
Crime: Armed Robbery
Description: 2 Suspects, 1 Person of Interest
Race: Black
Sex: Male
Weight: #1: 150-175 lbs #2: Skinny
Height: #1: 5'6"-5'8" #2: 5'8"-5'10"
DOB: Early 20's
Donate to Reward Fund
Submit a Tip