Thanks for printing! Don't forget to come back to Crime Stoppers Greater Atlanta for fresh articles!
McDonalds-Armed Robbery Suspect #3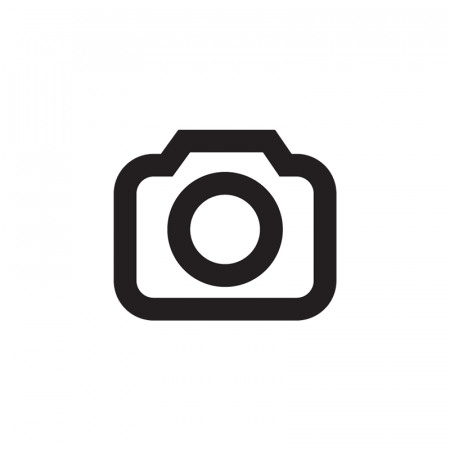 On 01/07/2013, at approximately 0409 hours, Dunwoody Police responded to an Armed Robbery at the McDonald's restaurant located at 4540 Ashford Dunwoody Road in Dunwoody, GA.
While the driver of a dark sedan vehicle was at the drive thru window paying for his food, two suspects ran up from a hiding location behind the building toward the service window. The first suspect pointed a dark colored pistol at the clerk. Subsequently, both suspects jumped through the window into the restaurant and took an undisclosed amount of cash.
2 suspects are now in custody. Carlin Caleb Tibbs and Dejuan Anthony Simmons. We are still searching for the third, unidentified suspect involved in this incident.
Anyone with information regarding this suspect or incident is asked to contact the Dunwoody Police Department, Det. R. DeLima at 678-382-6914 or [email protected].
ANONYMOUS TIPS: via www.crimestoppersatlanta.org could earn you up to $2,000.
Dunwoody Case # 13-000126 / Warrant # 13-W022512
More Information
Crime: Armed Robbery
Description: Suspect #3 Still at Large
Race: Black
Sex: Male
Weight: 150-175 lbs
Height: 5'08" - 5'10"
DOB: 19-23 yrs
Warrant: 13-W022512
Donate to Reward Fund
Submit a Tip