Thanks for printing! Don't forget to come back to Crime Stoppers Greater Atlanta for fresh articles!
Previn Shaw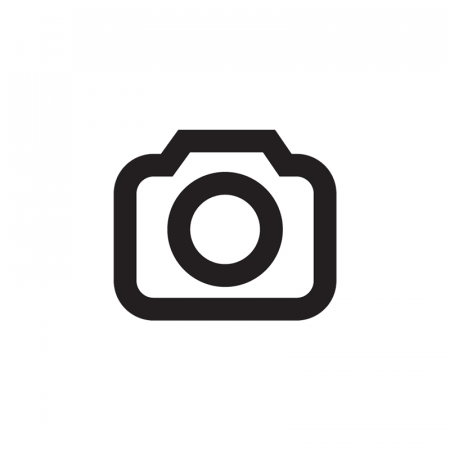 Previn Shaw is wanted for robbery of the SunTrust Bank located at 240 Peachtree St on 12/23/13 at 1:27pm. The suspect stole $150.00 in cash. If you have any information on this suspect, please click submit a tip below.
More Information
Crime: Armed Robbery
Description: Armed & Dangerous
Race: Black
Sex: Male
Hair: Bald
Eyes: Brown
Weight: 200 lbs
Height: 5'8"
DOB: 5/29/72
Warrant: EW0103961
Donate to Reward Fund
Submit a Tip