Thanks for printing! Don't forget to come back to Crime Stoppers Greater Atlanta for fresh articles!
Richard Augusta Wilson AKA Fathead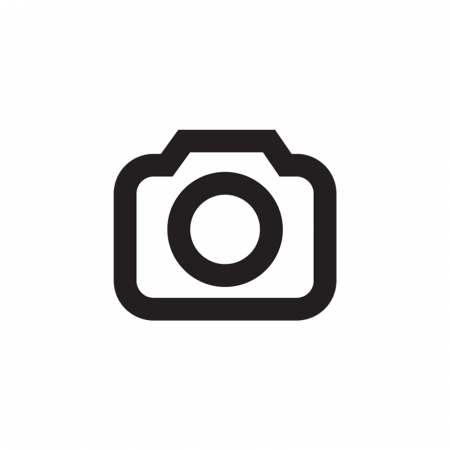 Richard Augusta Wilson, 41, AKA "FATHEAD," is wanted by for a kidnapping and homicide stemming from an incident when Wilson and a co-conspirator are alleged to have impersonated law enforcement officers and kidnapped a couple for ransom and then executed them when the demands were not met. One of the victims was seven months pregnant with the couple's child. Wilson has an extensive criminal history with several convictions for violent crimes and federal weapons violations. He has multiple tattoos on both arms and shoulders and has a gold tooth. If you have any information on this suspect, please click submit a tip below.
More Information
Crime: Murder, kidnapping
Description: Armed & Extremely Dangerous
Race: Black
Sex: Male
Hair: Low cut (black)
Weight: 171 lbs
Height: 6 ft
Donate to Reward Fund
Submit a Tip