Thanks for printing! Don't forget to come back to Crime Stoppers Greater Atlanta for fresh articles!
Wisdom Jeffery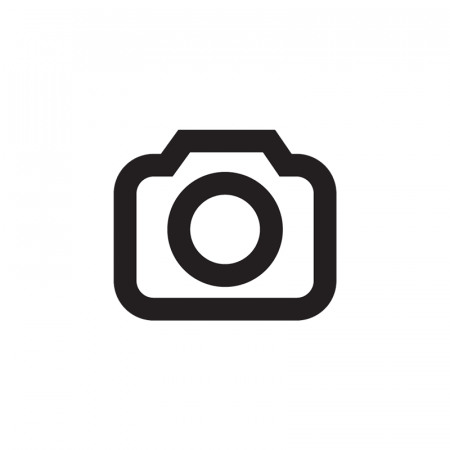 The incident occurred on 08/11/10 at approximately 2:00 AM.
Crime Location: 6603 Church St (Chateau Phase II
Wisdom Jeffery is a suspect in a murder that occurred in the City of Riverdale, GA.
The suspect was wearing a black tank top, dark jeans, black shoes and a black braves baseball hat. He has a medium build and wears a thin beard.
Investigating Detective: P. C. Wilburn, Riverdale Police Department Criminal Investigations Division
More Information
Crime: Murder
Description: Armed and Dangerous
Race: Black
Sex: Male
Weight: 185
Height: 5ft 11in
Warrant: Case Number: 10P43748
Donate to Reward Fund
Submit a Tip